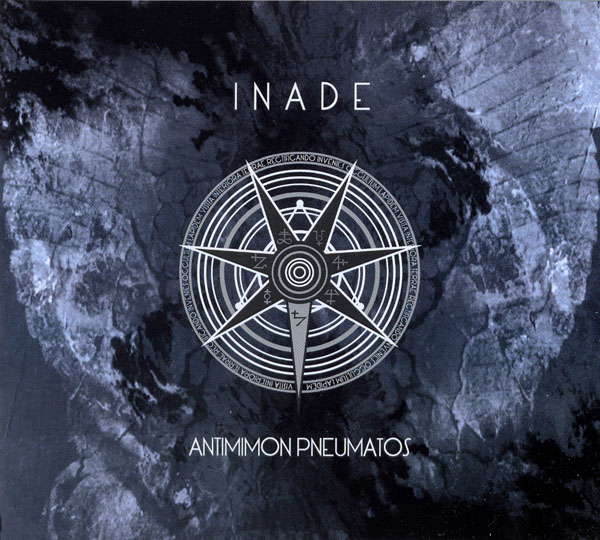 INADE
Antimimon Pneumatos CD-BOX
LOKI 53
Recorded during 2009-2010 at various locations this box set collects some of the most powerful moments in INADE's live performance history.Well known tracks in expanded live versions and unreleased material were recorded on multi-track and mastered by Andreas Wahnmann at Secretlab to match the extraordinary standards of the studio recordings.
Tracklist: 1. Transcendent Absolute  2. Aion Teleos  3. Orbital Movement 4. A Lefthanded Sign 5. The Memorizated Magnified 6. The World Behind The World 7. Conquer Time 8. The Binoculars of the Decades 9. Canon Of Proportion 10. Chapel Perilous
Material recorded in Paris, Moscow, Wuppertal, Turku and Leipzig.
The set included:
CD, T-Shirt & 2 inserts. Released in a luxurious and factory produced box. Limited edition of 300 numbered copies only. Shirt available in sizes XL, L and M. Front print on black shirt.